Musician Portfolio.
As a musician, William writes music and performs as "Billy Valenti." He credits most of his creative and especially musical abilities to his paternal grandmother whose maiden name was Maria Valenti. One day, not long before she passed away, he asked her, "grandmom, how come all my uncles got great Italian names like Alvino, Roberto, Luigi... and you named my dad William?" She gave a great smile and shrugged and said, "I just always liked the name 'Billy'."
As was tradition, William was named after his father... but always went by "Will" and literally cringed when anyone called him "Billy." When she said that, however... he decided he didn't mind so much and that any time he performed music he would honor her by using the name, "Billy Valenti."
"Billy" first learned to play piano as a child and then studied flute in elementary school. When he became an athlete in high school, however, any free time left was spent with Stage Troupe. So, he didn't start playing music again until he was in college and picked up the guitar.
It has always been a hobby and stress relief for him, and not a serious pursuit until just a few years ago when his mother died of cancer and he needed some way of channeling his emotions.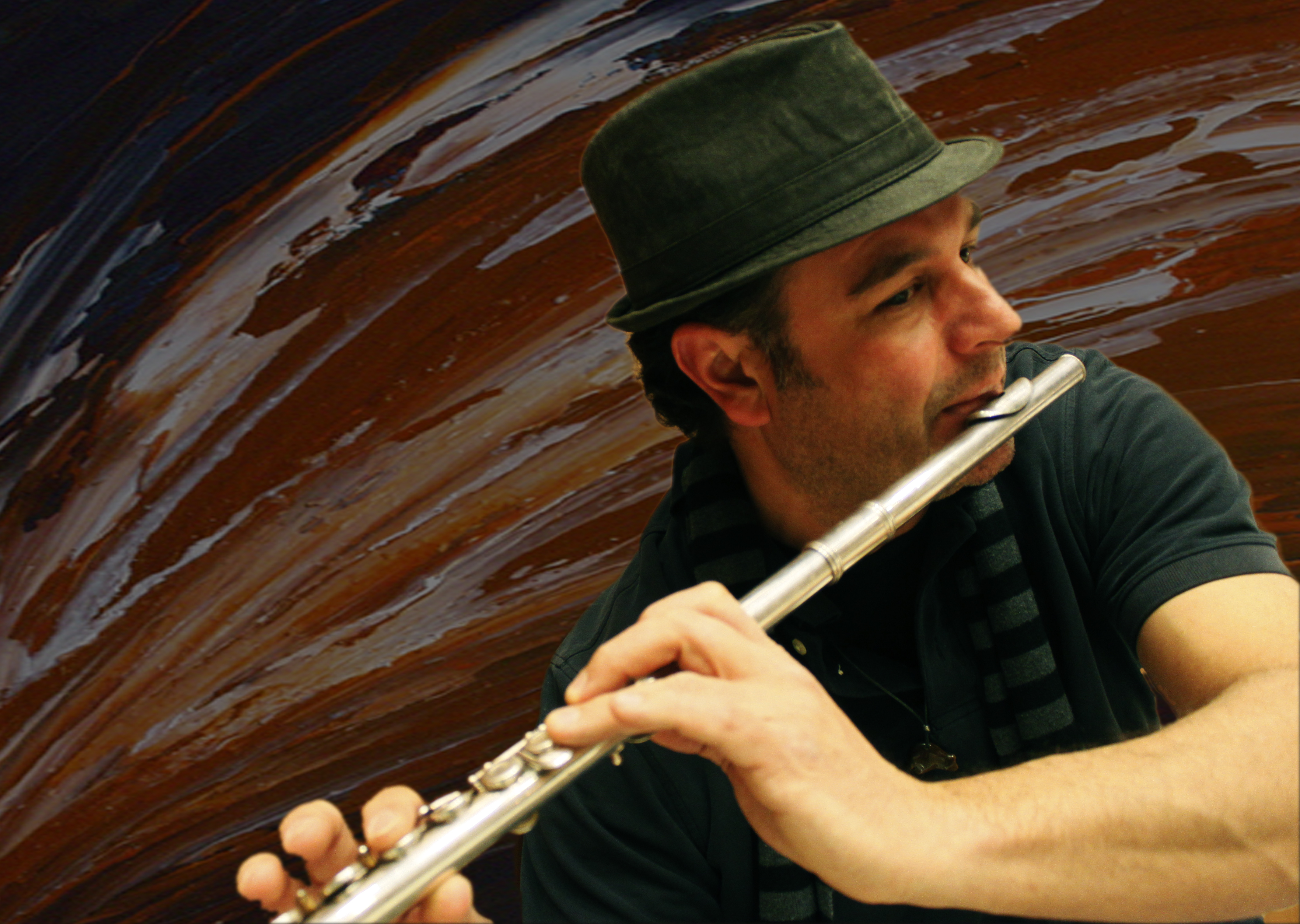 Since then, he has been playing every day, with all sorts of musicians and has started a few recording projects. For more information check out ParadoxTaxi.com and FireAtSunset.com
Music Samples
Soundtrack Composition
More Recordings Available On: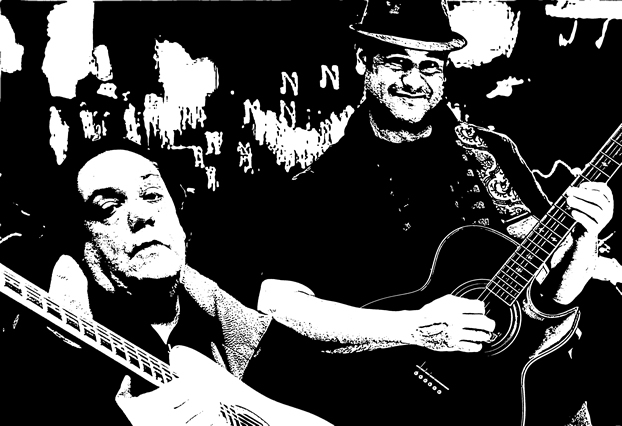 Find William Archer On:
Kinetic Studio Network
Casting Networks
Actors Access
iActor (SAG-AFTRA)
IMDB
Connect With William: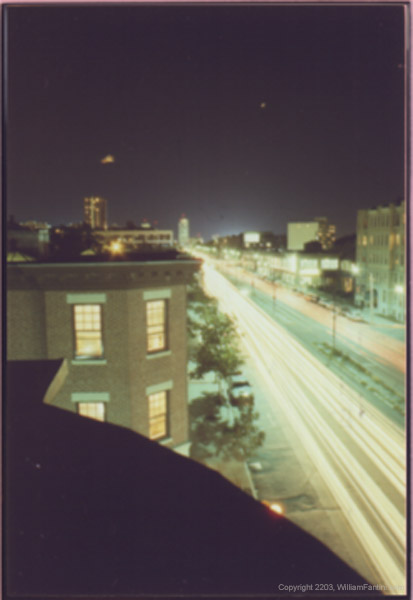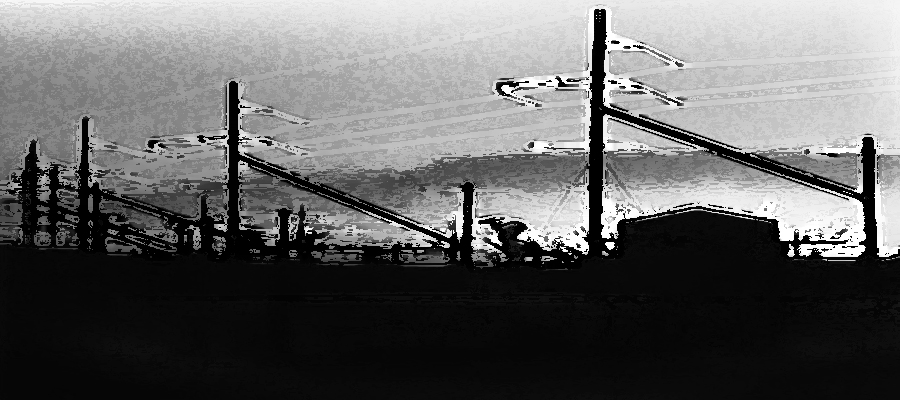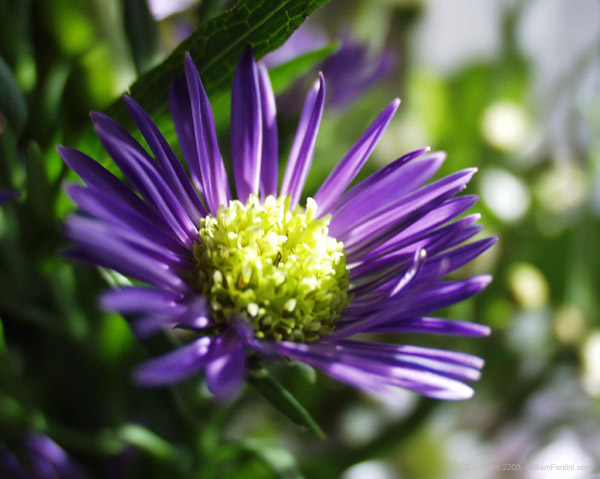 For his tenth birthday, William's father gave him a Canon AE-1 rangefinder camera with one lens. Back in the day, that was kindof an expensive camera for a kid... but William had already been using his father's camera for a couple years... not to mention had also already started splicing tape on reel-to-reel decks and navigating Amtrak on his own, having to go between parents in two cities.
When he entered high school, William began working for the student newspaper in tenth grade and also contributed to the yearbook every year. In college, William worked for the Daily Free Press at Boston University as a contributing photojournalist and editorialist.
In the years since, William has worked as a Freelance photographer for various publications and has photographed hundreds of professional and aspiring musicians and actors. He has said that his experience as a photographer and as a film/video director has helped him greatly as an actor because he can take direction well and also anticipate the camera motions and viewpoint.